About dropstock.io
Hola.
I am Ana, UI/UX & web designer and photographer, gypsying my way around the world.
Like you, I love to hunt for great photos in exotic places and the creative process involved sharing (and selling) my work.
Uploading hundreds of photos to all the agencies I use manually? No, no.
Repetitive work takes the joy, energy and time out of work and uploading on slow or unstable connections is painful. And FTP is sooo 1990 anyways...
So I teamed up with Robert and we built a solution for uploading stock photos – dropstock.io while exploring Vietnam north to south.
Now once a new photo is ready for upload, I drop it into my Dropbox and it just pops up in all of my agencies accounts.
More time for exploring, productive work and beach!
Oh, and more agencies, too.
The Team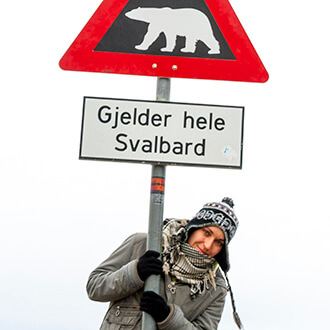 Ana Flasker
Ana designs web apps and interfaces for her living. She has been doing stock photography as a hobby for the last 7 years. WiFi hunting, traveling, beach volleyball, kitesurfing and running are some of the things she does otherwise.
anaflasker.com
•
Twitter
•
LinkedIn
500px
•
Shutterstock
•
Fotolia
•
Pond5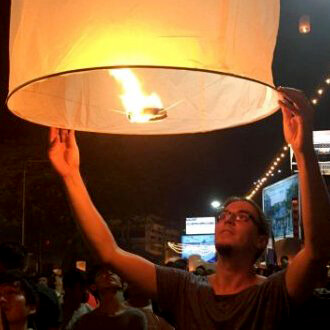 Robert Jung
Robert is traveling the world by his camper van. He likes building stuff in Ruby and doing geeky things with huge amounts of data. He doesn't take any pictures yet, but better don't get him started about keywords and automation ...
keyword.io research tool
•
Twitter
•
LinkedIn
•
Xing
Questions? Suggestions? Get in touch!